Access Control Systems
More and more businesses along with homeowners are using access control systems for security, which is an efficient strategy. The devices like keypads, intercoms, internet gateways, and remote controls become an integral part of a home or office security.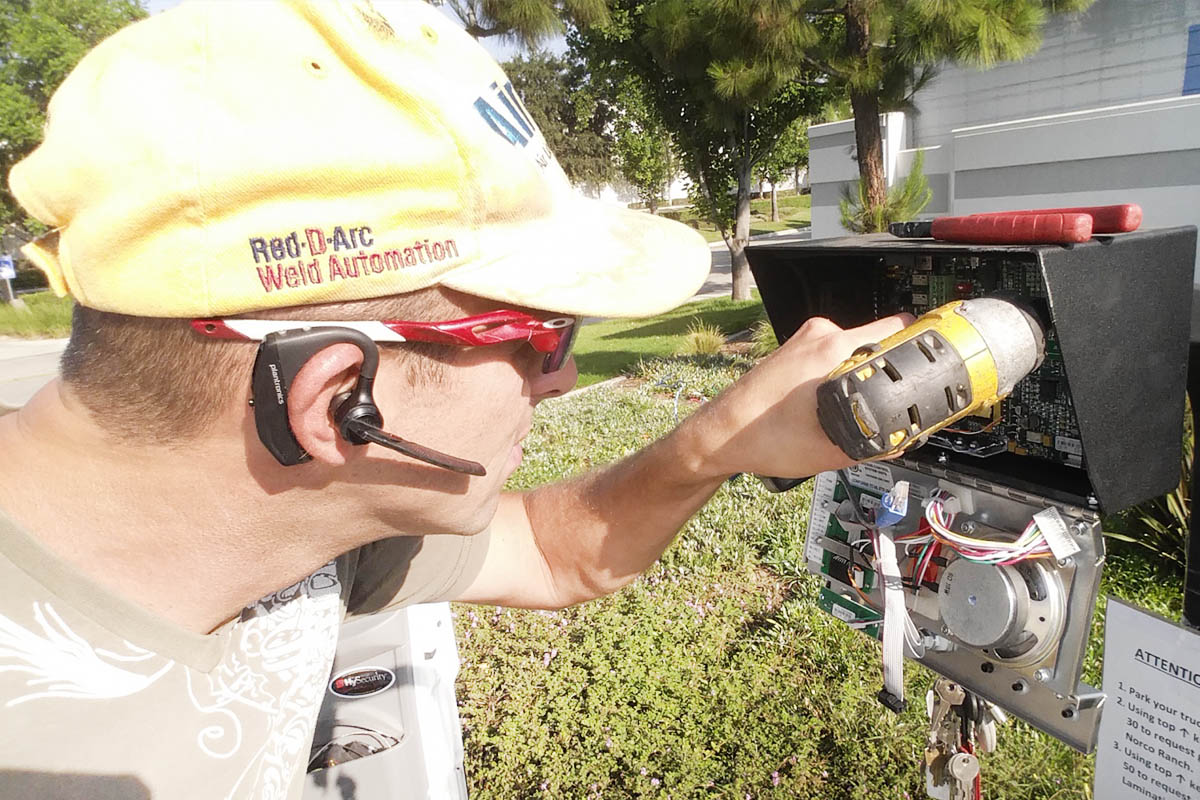 Access control systems significantly reduce the risk of unauthorized individuals entering your property. Unfortunately, issues happen and you need a trusted repair provider who can fix the system for you in case something goes wrong.
Here at VG-Tech, we specialize in access control systems repair service, both commercial and residential. Our team is available for same-day service for your convenience. Feel free to call us if you have any questions.