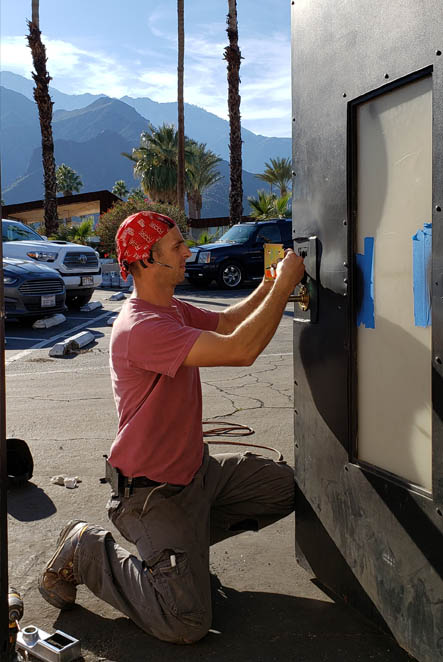 We provide high-quality service!
Our team pays close attention to each detail of the gate repair process treating your gate as if it's their own. All of our technicians are well-trained and certified hardware and software professionals.
We work hard to always provide more than delightful results and make your gate working like a charm as fast as possible. We're rated among the top gates repair companies in the area of low desert based on customer reviews.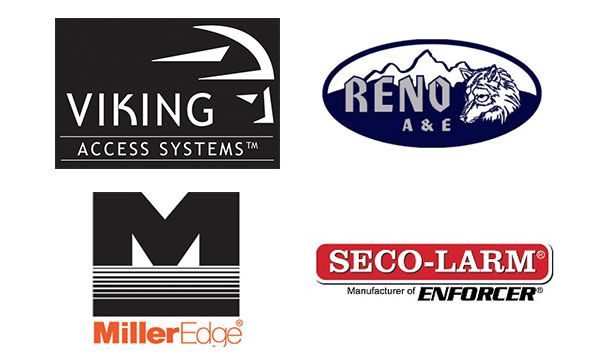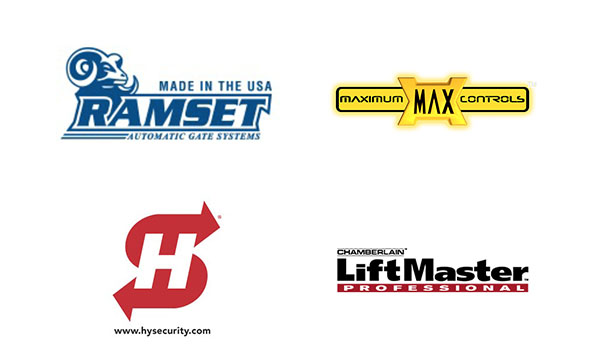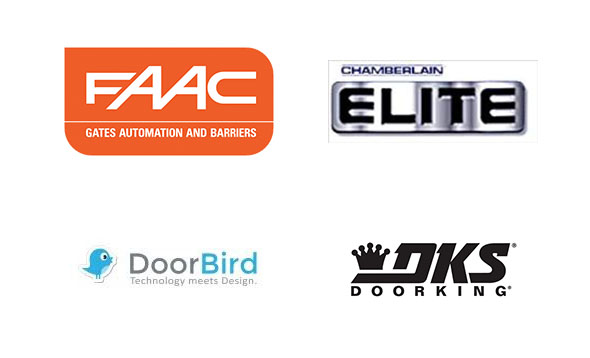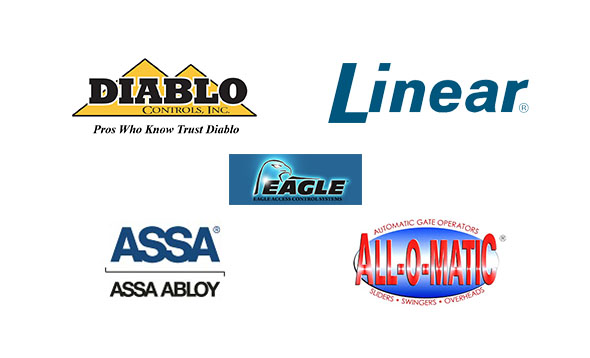 Corey S.
Dmitry is awesome! Worked with him twice so far and he's always quick to respond and professional. He took care of our gate repairs right away and it operates perfectly. Highly recommend!
Nicole T.
17We have used this company several times for our automated gate for several different reasons. They always do a great job!! They are able to identify the problem quickly and are always ready with parts on hand to fix it right away! They are courteous and professional and often come out the same day! I would highly recommend this company!
Amy L.
I had a broken wheel on my gate so I called a couple companies to fix it. I chose this one because they were available right away and their price was decent. They came on time and went straight to work. Now the gate works perfectly. I'm really glad I went with this company and highly recommend them.
James M.
Excellent service. Loved the way he attached automatic arm to my beautiful gate. Very fast, very professional, & quality work. He even hooked my gate up so I can control it with my iPhone. I highly recommend Dimitri.
Gwen N.
After a search for a reputable contractor to install an automatic gate opener for our wrought iron drive way gate two years ago we settled on VG- Tech. Dmitry was the technician assigned to our project. He arrived on time and did a very professional job. The work is very neat and clean. He also cleaned up the worksite at the end of the job very well. We were extremely pleased with the results. In September this year our daughter hit the gate motor. The impact broke a weld. Dmitry was sent out. Again, he did an outstanding job for us. The response time was great. Thank you VG-Tech for your continued great customer service.
We Are Trusted By
More Than 800
Clients
Honesty and transparency.

Exceptional Support

Affordable pricing

Highly-qualified and professional Team.

100% satisfaction guaranteed.

13 years in business.