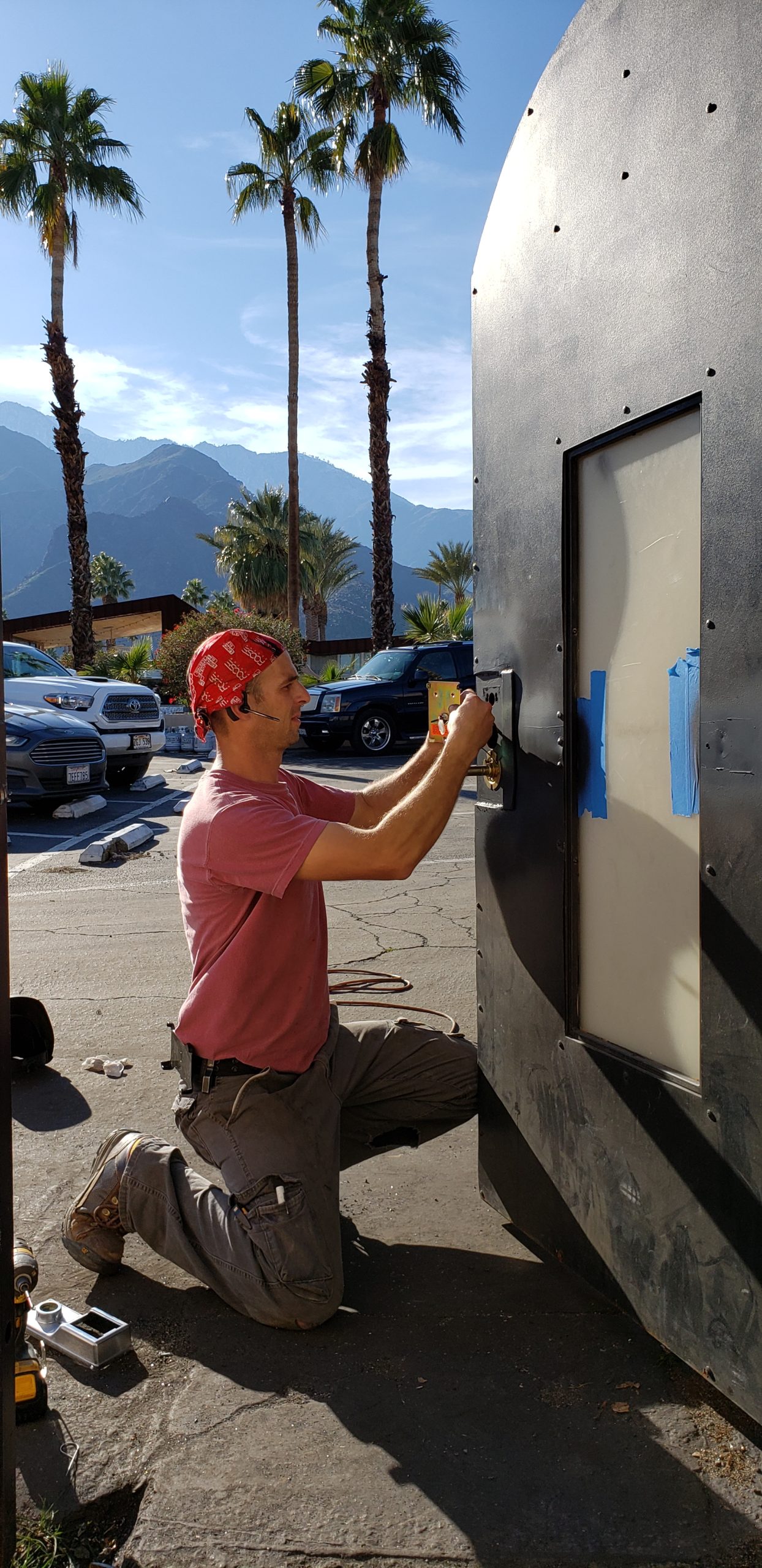 Automated Gates Repair
Professional Team

Exceptional Support

Affordable Rates
Automatic Gate Opener Repair

Access Control System Repair

Sliding Gate Repair
Omar C.
Vg-Tech you are the rock! My gate stopped working and I originally called a different company.  They only charged $19 for a service call, sounds good right but.. After fumbling around for 35 minutes, they diagnosed the problem as a bad circuit board.  That will cost me $1,500 to repair it. Because I didn't feel confident in his knowledge and the high cost, I called VG-Tech for a 2nd opinion.  The technician, Dmitry, found the problem in a couple of minutes.  The problem was a fuse a darn fuse. He replaced it, lubed the chain and did full service and it works fantastic now.  It pays to work with a professional.
Nicole T.
17We have used this company several times for our automated gate for several different reasons. They always do a great job!! They are able to identify the problem quickly and are always ready with parts on hand to fix it right away! They are courteous and professional and often come out the same day! I would highly recommend this company!
Amy L.
I had a broken wheel on my gate so I called a couple companies to fix it. I chose this one because they were available right away and their price was decent. They came on time and went straight to work. Now the gate works perfectly. I'm really glad I went with this company and highly recommend them.